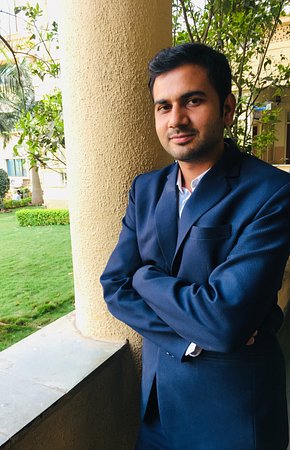 To obtain a responsible position as Assistant Professor where my teaching and research experience will be helpful.
I have completed my graduation from B.S. College, Basmath and M.Sc in Physical Chemistry from School of Chemical science. I have qualified CSIR NET, SET and GATE exams in Chemical sciences.
I am working as an assistant professor in chemistry in MIT World peace university from September 2014. I had
Worked as an Assistant professor of chemistry in rajarshi Shahu Mahavidyalaya, Latur from July 213 to september 2014.